exhaustive
[eg zôs′tiv, ig-]
adjective
The definition of exhaustive is someone or something that covers every possible detail.

An example of exhaustive is a cook book that contains every thinkable recipe for pancakes.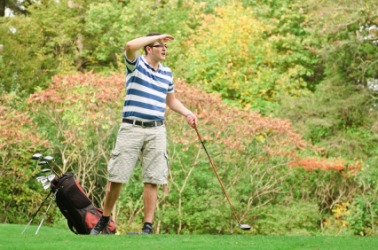 A man conducts an exhaustive search for his golf ball.
---
exhaustive
adjective
leaving nothing out; covering every possible detail; thorough
Origin of exhaustive
Medieval Latin
exhaustivus
---
exhaustive
adjective
Treating all parts or aspects without omission; thorough: an exhaustive study.
Tending to exhaust.
Related Forms:
---
exhaustive
---