celebration

cel·ebra·tion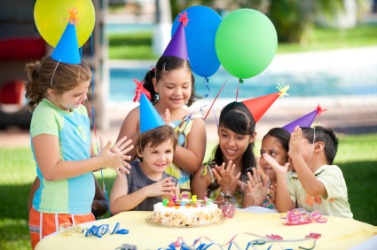 A birthday party is a celebration.
noun
The definition of a celebration is an act or event designed to commemorate something or make something special and enjoyable.

An example of a celebration is a party you have for someone's birthday.
---
celebration
the act or an instance of celebrating
that which is done to celebrate
Origin of celebration
Classical Latin
celebratio
---
celebration

Noun
(plural celebrations)
Origin
From Old French celebration, from Latin celebratio.
See also:
célébration
---