gratitude
[grat′i to̵̅o̅d′, -tyo̵̅o̅d′]
noun
The definition of gratitude is a feeling of being thankful and appreciative.

An example of gratitude is how someone would feel if their friend did something exceptionally nice for them.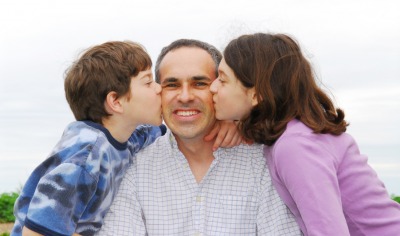 Two children express their gratitude to their dad.
---
gratitude
noun
a feeling of thankful appreciation for favors or benefits received; thankfulness
Origin of gratitude
French ; from Medieval Latin
gratitudo
; from Classical Latin
gratus
, pleasing: see
grace
---
gratitude
noun
The state of being grateful; thankfulness.
Origin of gratitude
Middle English, from Old French, probably from Late Latin
grātitūdō
, from Latin
grātus
,
pleasing
; see
gwer&schwa;-
2
in Indo-European roots.
---
gratitude
---