indifference
in·dif·fer·ence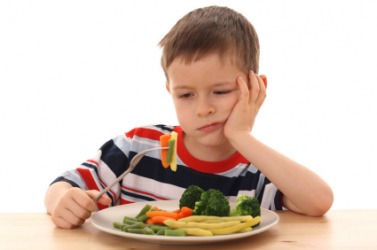 A boy showing indifference to his dinner.
noun
The definition of indifference is a lack of care, concern or interest.

An example of indifference is when you don't care or put effort into something.
---
indifference
the quality, state, or fact of being indifferent; specif.,
lack of concern, interest, or feeling; apathy
lack of importance, meaning, or worth
Also
Archaic
in·dif′fer·ency
Origin of indifference
French from Classical Latin
indifferentia
---
indifference
noun
The state or quality of being indifferent.
---
indifference

Noun
(plural indifferences)
Origin
From Middle French indifférence, from Late Latin indifferentia
See also:
indifférence
---