breathtaking

breath·tak·ing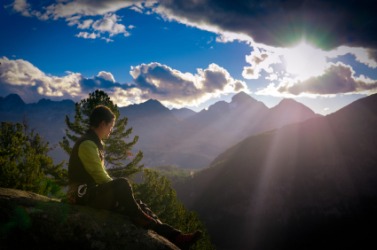 A hiker enjoys a breathtaking view.
adjective
The definition of breathtaking is something that is very beautiful or astonishing.

An example of something breathtaking is a remarkable view from a mountaintop.
---
breathtaking
that takes a person's breath away
very exciting; thrilling
---
breathtaking
adjective
Inspiring or exciting: a breathtaking view; a breathtaking ride.
Astonishing; astounding: breathtaking insensitivity.
Related Forms:
---
breathtaking

---