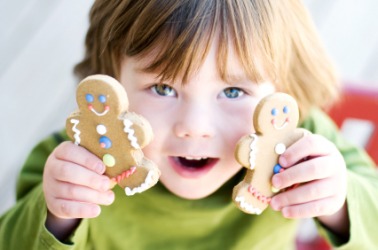 This child has taken two cookies.
adjective
The definition of taken is unavailable, or having a deep interest in someone or something.

An example of being taken is being in love with someone.
verb
Taken is defined as to have acquired or gotten something.

An example of taken is to have grabbed the last cookie.
---
taken
---
taken
---
taken

Adjective
(not comparable)
Infatuated; fond of or attracted to.

He was very taken with the girl, I hear.

(informal) In a monoamorous relationship

I can't ask her out, she's taken.
Verb
Past participle of take
---