seeking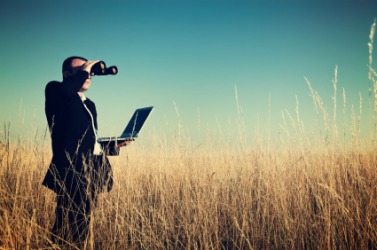 What is he seeking?
verb
Seeking is defined as looking for something, or trying to achieve something.

If you become a doctor because your parents want you to and you try desperately your whole life to get your parents to approve of you, this is an example of seeking approval.
If you are looking for a job, this is an example of seeking a job.
---
seeking

Noun
(plural seekings)
The act of one who seeks; a search or quest to find something.
Adjective
(not comparable)
(in combination) that seeks something specified
Verb
Present participle of seek.
---