rigmarole

rig·ma·role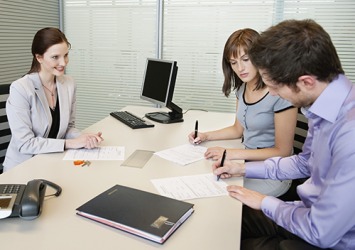 It seemed to the Andersons that there was a lot of rigmarole with signing all of the paperwork for their home mortgage.
noun
Rigmarole is defined as a foolish procedure or confusing talk.

An example of rigmarole is the paperwork many people often have to go through to get approval on a refinanced loan.
---
rigmarole
foolish or incoherent rambling talk; nonsense
a foolishly involved, fussy, or time-wasting procedure
Origin of rigmarole
altered from
ragman roll
from Middle English
rageman rolle,
a long list or document
---
rigmarole
also rig·a·ma·role
noun
Confused, rambling, or incoherent discourse; nonsense.
A complicated, petty set of procedures.
Origin of rigmarole
Alteration of
obsolete
ragman roll
catalog
from
Middle English
ragmane rolle
scroll used in Ragman, a game of chance
perhaps from
Anglo-Norman
Ragemon le bon
Ragemon the Good, title of a set of verses about a character of this name
Middle English
rolle
list
(
from
Old French) (
from
Latin
rotula
wheel
; see
roll
. )
---
rigmarole

Noun
(countable and uncountable, plural rigmaroles)
Nonsense; confused and incoherent talk.

1895 "" In comes Mitaiele to Lloyd, and told some rigmarole about Paatalise (the steward's name) wanting to go and see his family in the bush. "" Robert Louis Stevenson, The Valima Letters, ch XIX
Origin
From ragman roll ("long list; catalogue").
---