punitive

pu·ni·tive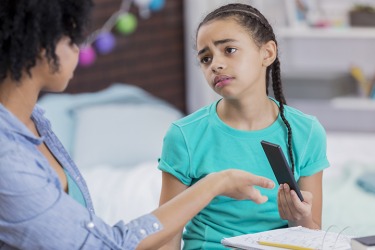 Giving up her phone was the punitive action for not doing her homework.
adjective
The definition of punitive is something that is involved with punishment.

An example of punitive is a measure taken to reprimand someone.
---
punitive
inflicting, concerned with, or directed toward punishment
Origin of punitive
Medieval Latin
punitivus
from Classical Latin
punitus
, past participle of
punire
, to punish
---
punitive
adjective
Inflicting or aiming to inflict punishment; punishing.
plural noun
punitives
Punitive damages.
Origin of punitive
Medieval Latin
pūnītīvus
from
Latin
poenīre, pūnīre
to punish
; see
punish
.
Related Forms:
---
punitive

Adjective
(comparative more punitive, superlative most punitive)
(law) inflicting punishment, punishing

Washington imposed punitive sanctions on Syria.
The jury awarded $10,000 in punitive damages.
Origin
Medieval Latin punitivus, from pÅ«niō ("I punish").
---