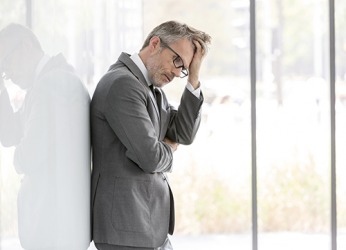 Tim knew that his revengeful thoughts against his former employer were ruining his mental state and he would need a more positive outlook in order to move on.
adjective
The definition of revengeful is someone who wants to get even.

An example of someone who is revengeful is an angry worker who was wrongfully fired and who wants to show his anger.
---
revengeful
---
revengeful
adjective
Full of or given to revenge.
Related Forms:
---
revengeful

Adjective
(comparative more revengeful, superlative most revengeful)
Vengeful, vindictive. [from 16th c.]
---