pacify

pac·i·fy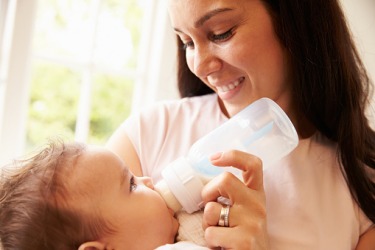 A mother pacifying a baby with a bottle.
verb
To pacify is defined as to soothe or calm, or to create peace where there was war or fighting.

An example of to pacify is to give a crying baby a bottle.
An example of to pacify is tosign a treaty to end a war.
---
pacify
transitive verb
-·fied·

,

-·fy·ing
to make peaceful or calm; appease; tranquilize

to establish or secure peace in (a nation, etc.)
to seek to neutralize or win over (people in occupied areas)
Origin of pacify
Middle English
pacifien
from Old French
pacefier
from Classical Latin
pacificare
from
pax
(gen.
pacis
), peace +
facere,
to make, do
---
pacify
transitive verb
pac·i·fied, pac·i·fy·ing, pac·i·fies
a. To ease the anger or agitation of (a person or the mind, for example).

b. To calm or soothe (a feeling, such as anger).

a. To end war, fighting, or violence in (a region or country), especially by military force.

b. To subdue or quell (an insurrection or conflict, for example).

c. To cause (a group) to end a rebellion or other violent action.
Origin of pacify
Middle English
pacifien
from
Old French
pacifier
from
Latin
pācificāre
pāx
pāc-
peace
; see
pag-
in Indo-European roots.
-ficāre
-fy
Related Forms:
---
pacify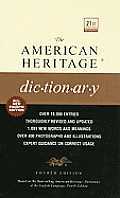 pacify
mollify
conciliate
appease
placate
These verbs refer to allaying another's anger, belligerence, discontent, or agitation. To
pacify
is to restore calm to or establish peace in:
"The explanation . . . was merely an invention framed to pacify his guests"
(Charlotte Brontë).
An army was required in order to pacify the islands.
Mollify
stresses the soothing of hostile feelings:
The therapist mollified the angry teenager by speaking gently.
Conciliate
implies winning over, often by reasoning and with mutual concessions:
"A wise government knows how to enforce with temper or to conciliate with dignity"
(George Grenville).
Appease
and
placate
suggest satisfying claims or demands or tempering antagonism, often by granting concessions:
I appeased my friend's anger with a compliment. A sincere apology placated the indignant customer.
---

Verb
(third-person singular simple present pacifies, present participle pacifying, simple past and past participle pacified)
To appease (someone).
Origin
From Latin pāx ("peace") + verb faciō ("I do, make").
---