noun
The definition of an opponent is someone who you compete against, who has interests opposing yours, or is a person who is against something.

The person you play against in a chess game is an example of your opponent.
Someone who is against gun control is an example of an opponent of gun control.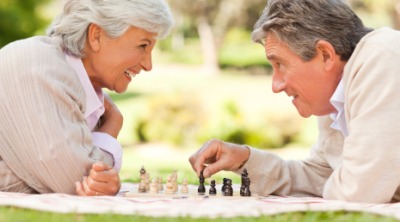 Friendly opponents in a chess game.
---
opponent definition by Webster's New World
noun
a person who opposes; person against one in a fight, game, debate, argument, etc.; adversary
Origin: ; from Classical Latin opponens, present participle of opponere ; from ob- (see ob-) plush ponere, to place: see position
adjective
Rare

opposite, as in position
opposing; adverse; antagonistic

Anat.

bringing parts into opposition: said of a muscle
Webster's New World College Dictionary Copyright © 2010 by Wiley Publishing, Inc., Cleveland, Ohio. Used by arrangement with John Wiley & Sons, Inc.
---
opponent definition by American Heritage Dictionary
noun
One that opposes another or others in a battle, contest, controversy, or debate. See Synonyms at
enemy
.
adjective
Acting against an antagonist or opposing force: opponent armies.
Located in front.
Origin: Latin oppōnēns, oppōnent-, present participle of oppōnere, to oppose; see oppose.
Related Forms: