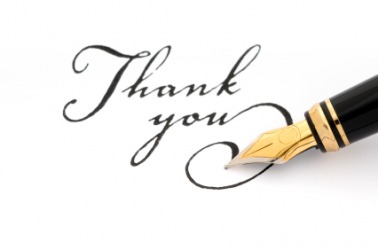 Fancy handwriting.
---
handwriting
noun
writing done by hand, with pen, pencil, etc.
a style or way of forming letters and words in writing

Archaic

something written by hand
see the handwriting on the wall
to foresee impending disaster or misfortune: Dan. 5:5-28
---
handwriting
---
handwriting
Noun
(usually uncountable, plural handwritings)
The act or process of writing done with the hand, rather than typed or word-processed.
The characteristic writing of a particular person.
Text that was written by hand.
---