adjective
The definition of fearful is feeling afraid, or causing fear.

An example of fearful is the look on the face of someone who's frightened of heights; a fearful look.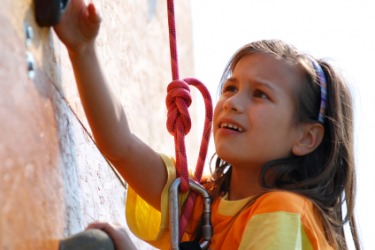 This child is fearful of climbing this rock.
---
fearful
adjective
causing fear; terrifying; dreadful
feeling fear; afraid
showing or resulting from fear: a fearful look

Informal

very bad, offensive, great, etc.: a fearful liar
---
fearful
adjective
a. Experiencing fear; frightened: fearful about losing one's job; fearful of a scornful response.

b. Inclined to feel anxiety or apprehension; timid; nervous.

c. Indicating anxiety or fear: "Sare faltered, a fearful look clouding her face" (Donna Morrisey).

Causing or capable of causing fear; frightening: a fearful howling.
Extreme, as in degree or extent. Used especially of something negative: a fearful blunder; fearful poverty.
Related Forms:
---
fearful
Adjective
(comparative fearfuller, superlative fearfullest)
Frightening.
(now rare) Frightened, filled with terror.
Tending to fear.

fearful boy
---