adjective
The definition of carefree is a person without any worries.

An example of carefree is a child on summer vacation.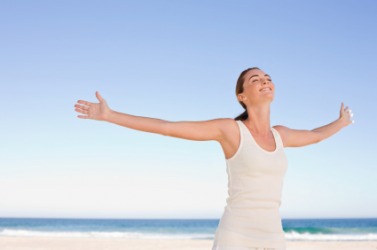 A woman enjoys a carefree day.
---
carefree
adjective
free from troubles or worry
---
carefree
---
carefree
Adjective
(comparative more carefree, superlative most carefree)
Without cares; free of concern or worries; easy; casual; without difficulty.

He left his cell phone behind and enjoyed a carefree summer day at the beach.
---