interjection
Um is defined as something you say to pause in a conversation or to show you're unsure.

An example of um is what you might say when a reporter asks you a question you're not sure you want to answer.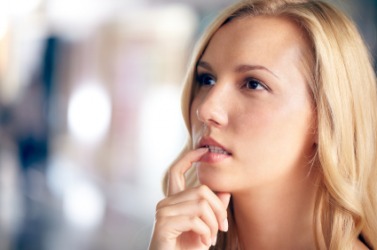 She might be saying "um".
---
um
---
um
also umm
interjection
Used to express doubt or uncertainty or to fill a pause when hesitating in speaking.
---
um
Preposition
Alternative form of umbe.
Verb
(third-person singular simple present ums, present participle umming, simple past and past participle ummed)
(intransitive) To make the um sound to express confusion or hesitancy.
Noun
(plural um)
Alternative spelling of µm.
Origin
A Latin-script rendering of µm.
---
um - Computer Definition
---