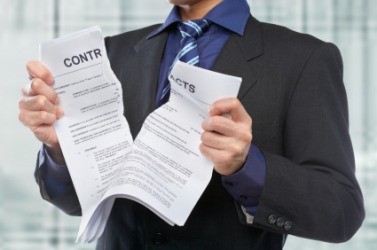 This man just tore through a paper.
verb
Tore is defined as having moved very quickly.

An example of tore is what happened when the cat ran through the house at midnight.

The definition of tore is having ripped something or separated it into two pieces.

An example of tore is what someone did to a page in a magazine they wanted to keep.
---
tore
transitive verb
,
intransitive verb
tear
---
tore
noun
Origin of tore
French, from Latin
torus
.
---
tore
---
tore
Variant of tear
transitive verb
tore, torn, tearing
to pull apart or separate into pieces by force; rip or rend (cloth, paper, etc.)
to make or cause by tearing or puncturing: to tear a hole in a dress
to wound by tearing; lacerate: skin torn and bruised
to force apart or divide into factions; disrupt; split: ranks torn by dissension
to divide with doubt, uncertainty, etc.; agitate; torment: a mind torn between duty and desire
to remove by or as by tearing, pulling, etc.: with up, out, away, off, etc.: to tear a plant up by its roots, to tear oneself away
Origin of tear
Middle English
teren
; from Old English
teran,
to rend, akin to German
zehren,
to destroy, consume ; from Indo-European base an unverified form
der-,
to skin, split from source drab, derma
intransitive verb
to be torn
to move violently or with speed; dash
noun
the act of tearing
the result of a tearing; torn place; rent
a rushing pace; great hurry
wear and tear
☆

Slang

a carousal; spree
tear at
to make violent, pulling motions at in an attempt to tear or remove
tear down
to wreck or demolish (a building, etc.)
to dismantle or take apart: to tear down an engine
to cause to disintegrate
to controvert or disprove (an argument, etc.) point by point
tear into
Informal
to attack impetuously and, often, devastatingly
tear it
Slang
to be that which brings about final failure, defeat, frustration, loss of patience, etc.:
that tears it!