sedulous

sed·u·lous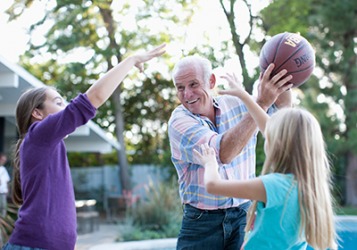 Martin can keep up with his granddaughters because he is healthy and fit having embraced sedulous habits his entire life.
adjective
The definition of sedulous is someone who is diligent, hard working and persistent.

An example of a person who might be described as sedulous about his health is someone who continually and carefully monitors what he eats and how much he exercises.
---
sedulous
working hard and steadily; diligent
constant; persistent: sedulous attention to the task
Origin of sedulous
Classical Latin
sedulus
from
sedulo
, diligently, origin, originally , without guile from
se-
, apart (see secede) +
dolus
, trickery from Classical Greek
dolos
: see tale
---
sedulous
adjective
Persevering and constant in effort or application; assiduous. See Synonyms at
diligent
.
Origin of sedulous
From
Latin
sēdulus
from
sēdulō
zealously
sē
without
; see
s(w)e-
in Indo-European roots.
dolō
ablative of
dolus
trickery
(
probably from
Greek
dolos
cunning
; see
del-
2
in Indo-European roots.)
Related Forms:
sed′u·lous·ness se·du′li·ty

noun
---
sedulous

Adjective
(comparative more sedulous, superlative most sedulous)
Diligent in application or pursuit; constant, steady, and persevering in business or in endeavors to effect an object; steadily industrious; assiduous.

2001 Pollan, Michael, The Botany of Desire, Random House, New York, page 135:

With the right equipment, an indoor grower could create a utopia for his plants, an artificial habitat more perfect than any in nature, [...]. These sedulous attentions would be wasted on male plants, which are worse than useless in sinsemilla production.

2010 Paul Routledge, Daily Mirror, 9 March 2010 :
Origin
From Latin sedulus ("diligent")
---