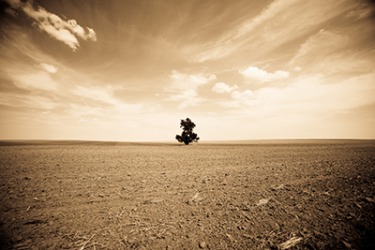 There was a scarcity of food during the Great Depression in part due to the Dust Bowl and rampant unemployment.
noun
Scarcity is defined as a state of something being in short supply.

An example of scarcity is when there is only a tiny amount of a crop produced because of drought and there is not enough to feed the whole town.
---
scarcity
noun
pl.
-·ties
the condition or quality of being scarce; inadequate supply; dearth
rarity; uncommonness
Origin of scarcity
Middle English
scarsite
from Norman French
escarseté
---
scarcity
noun
pl.
scar·ci·ties
Insufficiency of amount or supply; shortage: a scarcity of food that was caused by drought.
Rarity of appearance or occurrence: antiques that are valued for their scarcity.
---
scarcity

Noun
(countable and uncountable, plural scarcities)
(countable) an inadequate amount of something; a shortage

a scarcity of grain
---