repugnance

re·pug·nance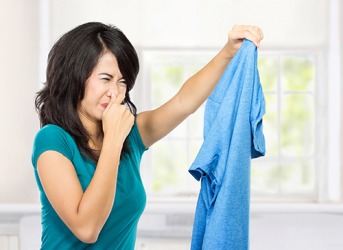 Amy was hit with a wave of repugnance when she finally found the source of the terrible odor.
noun
Repugnance is intense dislike.

The smell of very rotten milk is an example of something that might make you feel repugnance.
---
repugnance
inconsistency or contradiction
extreme dislike or distaste; aversion; antipathy
Origin of repugnance
Middle English from Middle French from Classical Latin
repugnantia
from
repugnans,
present participle of
repugnare:
see repugn
---
repugnance
noun
Extreme dislike or aversion.
Logic The relationship of contradictory terms; inconsistency.
---
repugnance

---