preoccupied

pre·oc·cu·pied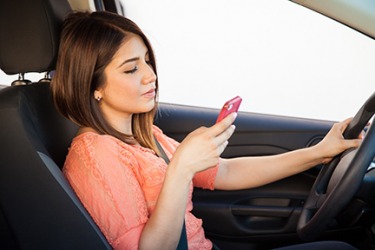 She is preoccupied with texting on her phone while driving.
adjective
The definition of preoccupied is someone who is busy with or engaged in something.

An example of preoccupied is a person who is texting while driving.
---
preoccupied
previously or already occupied

absorbed in one's thoughts
focused on a certain matter: preoccupied with losing weight

Taxonomy

designating or of a name already used and hence no longer available
---
preoccupied
adjective
a. Absorbed in thought; engrossed.

b. Excessively concerned with something; distracted.

Formerly or already occupied.
Already used and therefore unavailable for further use. Used of taxonomic names.
---
preoccupied

Adjective
Concerned with something else; distracted; giving one's attention elsewhere.

I was preoccupied with a deadline at work, and I forgot his birthday.
Verb
Simple past tense and past participle of preoccupy.
---