precursor

pre·cur·sor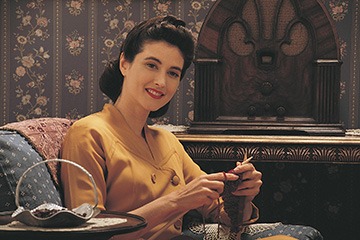 The radio was the precursor to the television as evening entertainment.
noun
Precursor is defined as something that led to the creation of something similar but new.

An example of precursor is how radio came before but helped create television.

The definition of a precursor is something or someone that came before.

An example of a precursor is the dark clouds before a storm.
---
precursor
a person or thing that goes before; forerunner; harbinger
a predecessor, as in office
a substance that precedes and is the source of another substance
Origin of precursor
Classical Latin
praecursor
from
praecurrere
, to run ahead: see pre- and current
---
precursor
noun
One that precedes and indicates, suggests, or announces someone or something to come: Colonial opposition to unfair taxation by the British was a precursor of the Revolution.
One that precedes another; a forerunner or predecessor: The new principal's precursor was an eminent educator.
A biochemical substance, such as an intermediate compound in a chain of enzymatic reactions, from which a more stable or definitive product is formed: a precursor of insulin.
Origin of precursor
Middle English
precursoure
from
Old French
precurseur
from
Latin
praecursor
from
praecursus
past participle of
praecurrere
to run before
prae-
pre-
currere
to run
; see
kers-
in Indo-European roots.
---
precursor

Noun
(plural precursors)
That which precurses, a forerunner, a predecessor, an indicator of approaching events.
(chemistry) One of the compounds that participates in the chemical reaction that produces another compound.
Origin
From Latin praecursor ("forerunner")
---