parlance

par·lance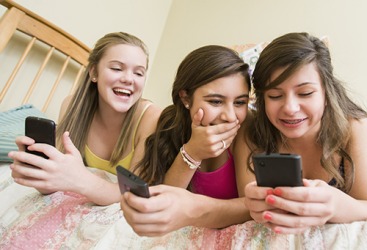 Teenage girls are fluent in the parlance of texting lingo.
noun
Parlance is a manner or method of speaking characteristic to a particular culture or native language.

The terms "LOL" or "ROTFL" are examples of words that have become common parlance in the language of the Internet.
---
parlance
Archaic

conversation; esp., parley or debate
a style or manner of speaking or writing; language; idiom: military parlance
Origin of parlance
Anglo-French
parlaunce
from Old French from
parler:
see parley
---
parlance
noun
A particular manner of speaking; idiom: legal parlance.
Speech, especially a conversation or parley.
Origin of parlance
Middle French
from
Old French
from
parler
to speak
; see
parley
.
---
parlance

Noun
(plural parlances)
A certain way of speaking, of using words, especially when it comes to those with a particular job or interest.
(archaic, rare) Speech, discussion or debate.
Origin
From Anglo-Norman parlance, parlaunce, from parler ("to talk") + -ance.
---