diction

dic·tion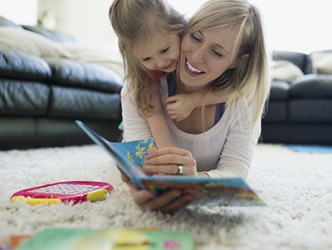 The diction in the children's storybook contained short sentences to make it easy to comprehend.
noun
The definition of diction is the style of speech, or the choice of words in speaking or writing.

When you have a posh and formal way of speaking, this is an example of proper diction.
A choice to use poetic language in writing is an example of diction.
---
diction
manner of expression in words; choice of words; wording
manner of speaking or singing; enunciation
Origin of diction
Classical Latin
dictio
, a speaking (in LL, word) from past participle of
dicere
, to say, origin, originally , point out in words from Indo-European base an unverified form
deik-
, to point out from source Classical Greek
deiknynai
, to prove, German
zeigen
, to show, Old English
teon
, to accuse,
tæcan
, teach
---
diction
noun
Choice and use of words in speech or writing.
Degree of clarity and distinctness of pronunciation in speech or singing; enunciation.
Origin of diction
Middle English
diccion
a saying, word
from
Old French
from
Latin
dictiō
dictiōn-
rhetorical delivery
from
dictus
past participle of
dīcere
to say, speak
; see
deik-
in Indo-European roots.
Related Forms:
---
diction

Noun
(uncountable)
The effectiveness and degree of clarity of word choice, and presentation of said words.
---