idiom

id·i·om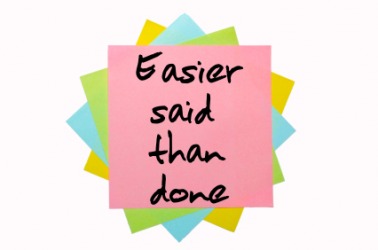 Another example of an idiom.
noun
The definition of an idiom is the language or expressions used by a specific group of people.

An example of idiom is the phrase "a dime a dozen."
---
idiom
the language or dialect of a people, region, class, etc.
the usual way in which the words of a particular language are joined together to express thought
a phrase, construction, or expression that is recognized as a unit in the usage of a given language and either differs from the usual syntactic patterns or has a meaning that differs from the literal meaning of its parts taken together (Ex.: not a word did she say; she heard it straight from the horse's mouth)
the style of expression characteristic of an individual: the idiom of Hemingway
a characteristic style, as in art or music
Origin of idiom
from French and LL: French
idiome
from Late Latin
idioma
from Classical Greek
idi?ma
, peculiarity, idiom from
idios
: see idio-
---
idiom
noun
A speech form or an expression of a given language that is peculiar to itself grammatically or cannot be understood from the individual meanings of its elements, as in keep tabs on.
The specific grammatical, syntactic, and structural character of a given language.
Regional speech or dialect.
A specialized vocabulary used by a group of people; jargon: legal idiom.
A style of artistic expression characteristic of a particular individual, school, period, or medium: the idiom of the French impressionists; the punk rock idiom.
Origin of idiom
Late Latin
idiōma
idiōmat-
from
Greek
from
idiousthai
to make one's own
from
idios
own, personal, private
; see
s(w)e-
in Indo-European roots.
---
idiom

---