intrinsic

in·trin·sic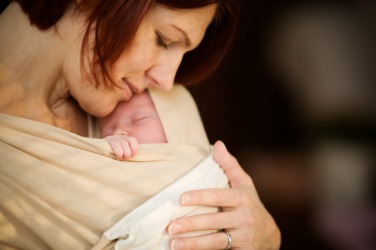 A mother's love is something that is intrinsic.
adjective
The definition of intrinsic is something that is natural or inherent, as opposed to something that has to be learned.

An example of intrinsic is a mother's love for her child.
---
intrinsic
belonging to the real nature of a thing; not dependent on external circumstances; essential; inherent

Anat.

located within, or exclusively of, a part
Origin of intrinsic
Late Middle English
intrinsique
from Middle French
intrinsèque
from Late Latin
intrinsecus
, inward from L, inwardly from
intra-
, within (see intra-) +
secus
, following: see extrinsic
Also
Archaic
in·trin′si·cal
---
intrinsic
adjective
Of or relating to the essential nature of a thing; inherent.
Anatomy Situated within or belonging solely to the organ or body part on which it acts. Used of certain nerves and muscles.
Origin of intrinsic
Middle English
intrinsique
inner
from
Old French
intrinseque
from
Late Latin
intrīnsecus
inward
from
Latin
inwardly
; see
en
in Indo-European roots.
Related Forms:
---
intrinsic

Adjective
(comparative more intrinsic, superlative most intrinsic)
Innate, inherent, inseparable from the thing itself, essential.

the intrinsic value of gold or silver
the intrinsic merit of an action

(of a body part, relating to anatomy) Comprising, being part of a whole.
---