inspection

in·spec·tion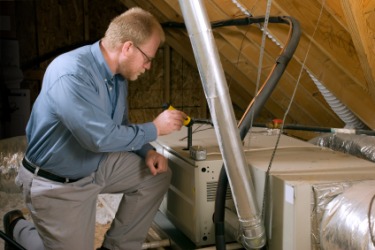 A service man performs an inspection of a furnace.
noun
The definition of an inspection is a thorough examination.

An example of an inspection is checking a house for any types of plumbing or electrical problems.
---
inspection
critical examination
official examination or review, as of troops
Origin of inspection
Old French from Classical Latin
inspectio
from
inspectus
: see inspect
---
inspection
noun
The act of inspecting.
Official examination or review, as of barracks or troops.
Related Forms:
in·spec′tion·al

adjective
---
inspection

Noun
(plural inspections)
Act of examining something, often closely.

Upon closer inspection, the animal turned out to be a dolphin, not a shark!

Organization that checks that certain laws or rules are obeyed.

The inspection fined the restaurant's owner because the kitchen was dirty.
Origin
From Middle French, from Old French inspeccion, from Latin inspectiō ("examination, inspection"), from the verb inspectō ("I inspect"), from spectō ("I observe, I watch"), frequentive of speciō ("I look at").
---
inspection - Legal Definition
n
A detailed examination of objects, such as goods or discovery materials, to determine qualities such as fitness, relevance, or consistency with a prior description.
---