farewell

fare·well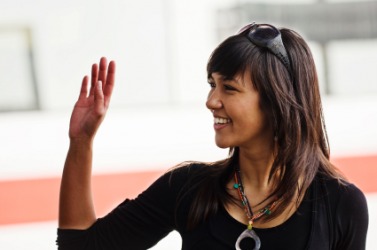 A woman says farewell.
interjection
Farewell is defined as goodbye.

An example of farewell is what a person might say when his friend embarks on a trip across the country.
---
farewell
used in parting with another or others, usually to express good wishes
Origin of farewell
fare (imper.) + well
words spoken at parting, usually of good wishes
a leaving or going away
parting; last; final: a farewell gesture
Farewell
southernmost tip of Greenland
---
farewell
interjection
Used to express goodbye.
noun
An acknowledgment at parting; a goodbye.
The act of departing or taking leave.
Origin of farewell
Middle English
fare wel
imperative of
faren
to fare
; see
fare
.
wel
well
; see
well
2
.
---
farewell

---