beau
[

bō

]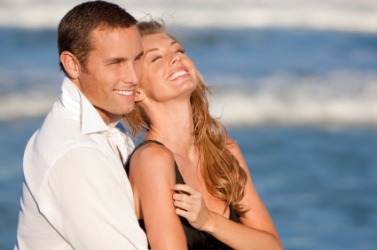 A young woman and her beau.
noun
The definition of beau refers to a man who a woman is dating or to a man who pays too much attention to how he looks.

An example of a beau is the man who regularly takes a woman out to dinner and gives her flowers.
An example of a beau is a man who spends hours in front of the mirror grooming himself.
---
beau
---
beau
noun
pl.
beaus
beaus
or
beaux
A male companion or friend with whom one has a sexual or romantic relationship.
A dandy; a fop.
Origin of beau
French, from
beau, bel
,
handsome
, from Latin
bellus
; see
deu-
2
in Indo-European roots.
---
beau
Proper noun
A male given name used since mid-twentieth century.
Origin
Shortened from surname type given names such as Beauregard or Beaumont, or from the word beau.
---