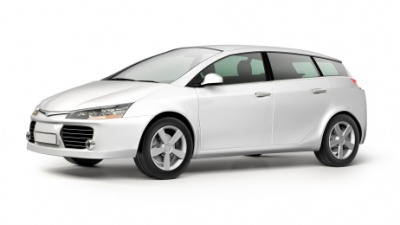 An automobile is called an auto.
noun
The definition of auto is an abbreviation for automobile which is a machine with an engine, four wheels, and room for passengers that is used to transport people on land.

A car is an example of an auto.
---
auto
noun
pl.
-·tos
an automobile
intransitive verb
-·toed

,

-·to·ing
to go by automobile: an earlier usage
auto-
of or for oneself; self: autobiography
by oneself or itself: automobile
automatic: autofocus
Origin of auto-
from Classical Greek
autos
, self
---
auto
noun
pl.
au·tos
An automobile.
intransitive verb
au·toed, au·to·ing, au·tos
To go by or ride in an automobile.
Origin of auto
Short for
automobile
auto-
or aut-
prefix
Self; same: autogamy.
Automatic: autopilot.
Origin of auto-
Greek
from
autos
self
---
auto

Proper noun
An unincorporated community in West Virginia
Usage notes
This is the customary abbreviation of this term as used in case citations. See, e.g., The Bluebook: A Uniform System of Citation, Nineteenth Edition (2010), "Case Names and Institutional Authors in Citations", Table T6, p. 430-431.
---
auto - Computer Definition
(AUTOmatic) Myriad functions and devices that perform unattended operations as required.
---