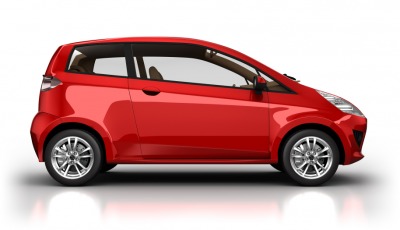 A car is something automotive.
adjective
The definition of automotive is moved by a self-contained motor or engine or something that has to do with automobiles.

A car is an example of something that is automotive.
---
automotive
moving by means of its own power; self-moving
of or having to do with automobiles or other motor vehicles
Origin of automotive
auto- + -motive
---
automotive
adjective
Moving by itself; self-propelling or self-propelled.
Of or relating to self-propelled vehicles.
---
automotive

---