asleep

a·sleep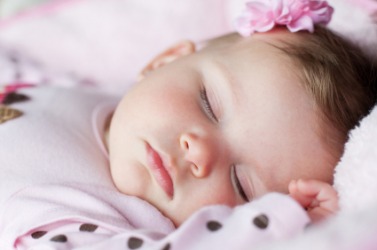 This baby is asleep.
adjective
The definition of asleep is a person or animal who is in the process of sleeping, or a person who is not as alert or on top of things as he should be.

An example for the word asleep is when a baby rests through the night.
A person who is not paying attention to his work and misses an important deadline could be said to be asleep on the job.
---
asleep
in a condition of sleep; sleeping
inactive; dull; sluggish
numb except for a prickly feeling: my arm is asleep
dead
into a sleeping or inactive condition
---
asleep
adjective
In a state of sleep; sleeping.

a. Inactive; dormant.

b. Indifferent: politicians who are asleep to the needs of their constituents.

Numb, especially from reduced circulation of blood to a limb: My leg is asleep.
Dead.
adverb
In or into a state of sleep.
In or into a state of apathy or indifference.
Into a state of numbness.
Into the sleep of the dead.
---
asleep

Adjective
(comparative more asleep, superlative most asleep)
In a state of sleep; also, broadly, resting.

I was asleep when you called.
Never disturb a man asleep.

(slang) Inattentive.

How could you miss that? Were you asleep?

(of a body part) Having a numb or prickling sensation accompanied by a degree of unresponsiveness.

My arm fell asleep. You know, like pins and needles.

(euphemistic) dead
Usage notes
Not used in attributive position.
Origin
From a- ("in, on") +‎ sleep
---