sincerely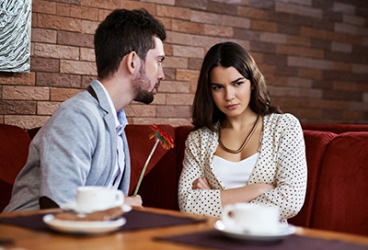 Devon sincerely apologized to Ryleigh for being insensitive but he wasn't sure if she was ready to forgive him.
adverb
Sincerely is defined as in a genuine manner.

An example of the use of sincerely as an adverb is to end a letter showing the honesty of the letter; Sincerely, John Smith.
---
sincerely

Adverb
(US) A conventional formula for ending a letter, used when the salutation addresses the person for whom the letter is intended by his or her name.

Please consider it carefully and let me know what you decide.

Sincerely,
Fred
---