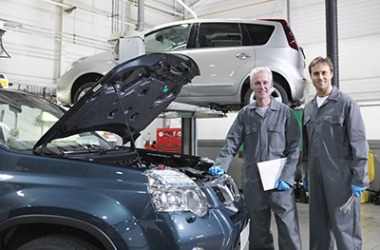 There may be a shortfall of qualified auto mechanics in the future because the younger generation is less interested in this career.
noun
The definition of a shortfall is a shortage or an insufficient amount of something.

If you need 100 barrels of grain and you produce only 40, this is an example of a shortfall.
---
shortfall
the act or an instance of falling short, or the amount of the shortage
---
shortfall
noun
A failure to attain a specified amount or level; a shortage.
The amount by which a supply falls short of expectation, need, or demand.
---
shortfall

Noun
(plural shortfalls)
An instance of not meeting a quota or of having an insufficient amount.

Due to a shortfall in revenue we will have to make some cuts.

The amount by which a quota is missed; the amount missing.
Origin
From to fall short
---