sheepishly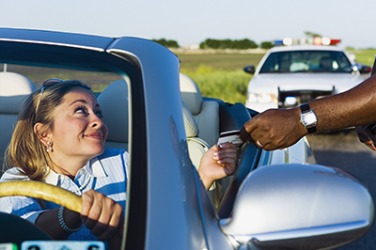 Sabrina looked sheepishly at the officer hoping he would just let her go with a warming instead of giving her a ticket.
adverb
Sheepishly is defined as something done in a timid, embarrassed manner.

If you throw a tantrum, feel embarrassed about it and timidly come back to apologize later, this is an example of a time when you apologize sheepishly.
---
sheepishly

---