severity

se·ver·i·ty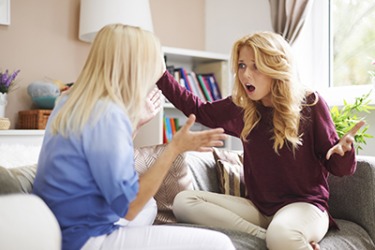 Melissa thought the severity of the punishment was extreme and unfair especially since it was the first time that she ever missed curfew.
noun
Severity is being strict or harsh.

An example of severity is a teenager being punished for coming home five minutes past their curfew.
---
severity
the quality or condition of being severe; specif.,

strictness; harshness
gravity, as of expression
rigid accuracy
extreme plainness or restraint, as in style
keenness, as of pain; intensity
rigorous or trying character

pl.

-·ties

something severe, as a punishment
Origin of severity
French
sévérité
from Classical Latin
severitas
---
severity
noun
pl.
se·ver·i·ties
The state or quality of being severe.
The act or an instance of severe behavior, especially punishment.
---
severity

---
severity - Computer Definition

The level assigned to an intrusion incident.
---