sequestered

se·ques·tered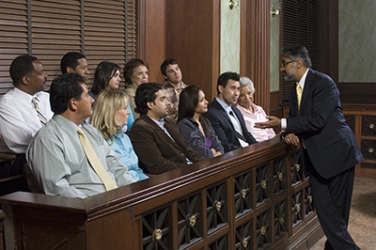 The judge sequestered the jury for the trial because of the extensive media coverage on the high profile case.
adjective
The definition of sequestered is to be kept apart from others.

An example of sequestered is a jury that is not allowed to go home until the end of the trial.
---
sequestered
removed from others; secluded
---
sequestered
adjective
Remote or difficult to get to; isolated: a sequestered village in the mountains.
Set apart from or prevented from having from contact with others: a sequestered jury.
---
sequestered

Verb
Simple past tense and past participle of sequester.
Adjective
(comparative more sequestered, superlative most sequestered)
---