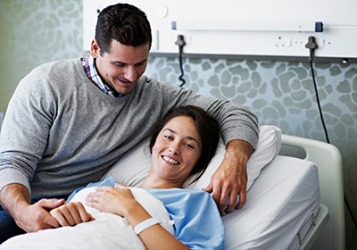 Todd was overwhelmed with gratitude by his wife's selfless act of donating her kidney to his sister.
adjective
The definition of selfless is being more concerned with the needs of others than with your own needs.

An example of selfless is a mother's devotion to her child causing her to always puts the child's needs first, before her own.
---
selfless
devoted to others' welfare or interests and not one's own; unselfish; altruistic
showing or prompted by unselfishness or altruism; self-sacrificing: a selfless act
---
selfless
adjective
Having, exhibiting, or motivated by no concern for oneself; unselfish: a selfless act of charity.
Related Forms:
---
selfless

Adjective
(comparative more selfless, superlative most selfless)
Having, exhibiting or motivated by no concern for oneself but for others; unselfish.

In a selfless act of gratitude for saving his mother's life, Peter committed to giving money to his local breast cancer charity each year for the rest of his life.
---