self-interest
self-in·ter·est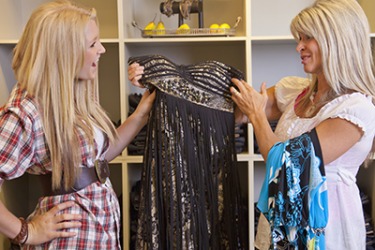 Keri tried to convince her mom to purchase the dress for herself mostly out of self-interest because she had plans to borrow it for a party.
noun
Self-interest is defined as being focused on yourself or putting yourself at an advantage.

An example of self-interest is thinking about your needs above the needs of others around you.
---
self-interest
one's own interest or advantage
an exaggerated regard for this, esp. when at the expense of others
---
self-interest
noun
Selfish or excessive regard for one's personal advantage or interest.
Personal advantage or interest.
Related Forms:
self′-in′ter·est·ed

adjective
---
self-interest

---