seem

seem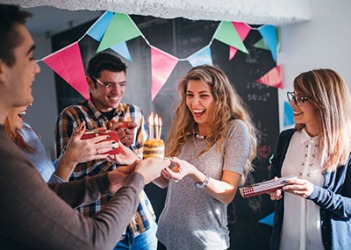 Clarissa seemed happy that her coworkers surprised her with a birthday celebration even though she told them not to make a fuss.
verb
Seem is defined as to appear.

An example of to seem is a person that looks to be happy.
---
seem
: seem with an infinitive is also used to convey a person's impression or feeling: I seem to recall our conversation

to appear to be; have the look of being: they seemed so happy together
to appear; give the impression: usually followed by an infinitive: he seems to know the neighborhood well

to appear to exist: there seems no point in going
to be apparently true: it seems he was here ahead of us
Origin of seem
Middle English
semen
, probably from Old Norse
sœma
, to conform to (akin to Old English
seman
, to bring to agreement) from Indo-European base an unverified form
sem-
from source same
---
seem
intransitive verb
seemed, seem·ing, seems
To give the impression of being in a certain way; appear to be: The child seems healthy, but the doctor is concerned. The house seems to be in good condition.
Used to call attention to one's impression or understanding about something, especially in weakening the force of a following infinitive: I can't seem to get the story straight.
To appear to be probable or evident: It seems you object to the plan. It seems like rain.
Origin of seem
Middle English
semen
from
Old Norse
sœma
to conform to
from
sœmr
fitting
; see
sem-
1
in Indo-European roots.
---
seem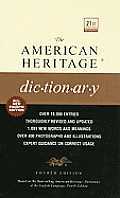 ---

Verb
(third-person singular simple present seems, present participle seeming, simple past and past participle seemed)
Usage notes
This is a catenative verb that takes the to infinitive.
Origin
Middle English semen "to seem, befit, be becoming" from Old Norse sÅ"ma ("to conform to, beseem, befit") (> Danish sømme ("beseem")) from sÅ"mr ("fitting, seemly"), from Proto-Germanic *sōmijanÄ… ("to unite, fit"), akin to Old Norse sōmi ("honour") (> archaic Danish somme ("decent comportment")), Old English sÄ"man ("to reconcile, bring an agreement"), Old English sōm ("agreement").
---