reproof

re·proof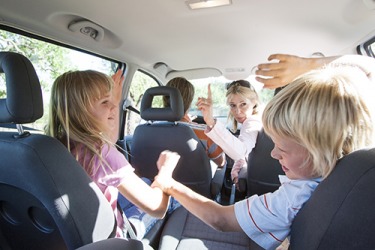 Alicia's stern reproof did little to quell her children's quarreling in the back seat of the car during their family road trip.
noun
Reproof is an expression of disapproval.

When you scold someone for bad behavior, your scolding words are an example of a reproof.
---
reproof
the act of reproving or something said in reproving; rebuke; censure
Origin of reproof
Middle English
reprove
from Old French
reprouve
from
reprouver
---
reproof
noun
The act, an instance, or an expression of reproving; a rebuke.
Origin of reproof
Middle English
reprof
variant of
reprove, repreve
from
Old French
reprueve
from
reprover
to find fault with
; see
reprove
.
---
reproof

Verb
(third-person singular simple present reproofs, present participle reproofing, simple past and past participle reproofed)
To proof again.

We need to reproof the book before publication.
---