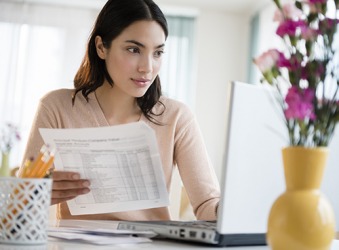 Phoebe is the remitter of the bills in her household.
noun
The definition of a remitter is a person who sends a payment or a person who restores a situation without inflicting a punishment.

An example of remitter is a person who pays a home mortgage bill.
---
remitter

---
remitter - Legal Definition
n
The principle by which a person holding two titles to property and enters upon it by the lesser, or more defective, title is restored to the earlier or better title.
Someone who sends a payment to another.
---