regime

re·gime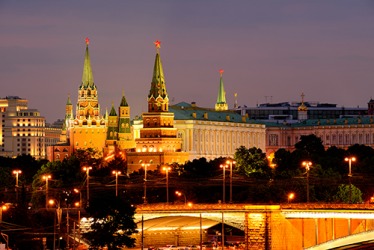 Russia's regime offers very little in life choices among its citizens.
noun
Regime is an accepted way things are done or a group that is in control and has power.

An example of regime is military training.
An example of regime is a dictatorship.
---
regime
or ré·gime′
a form of government or rule; political system
a particular administration or government

a social system or order
the period of time that a person or system is in power
regimen (sense )
Origin of regime
French
régime
from Classical Latin
regimen:
see regimen
---
regime
also ré·gime
noun
a. A government, especially an oppressive or undemocratic one: a fascist regime.

b. A usually heavy-handed administration or group in charge of an organization: Raises were canceled under the new regime.

a. A way of organizing or managing something; a system: an admissions regime at a college.

b. A regulated system of diet, exercise, or medical treatment; a regimen.

The period during which a particular administration or system prevails.
A prevailing pattern of water flow, as of a river.
Origin of regime
French
régime
from
Old French
from
Latin
regimen
from
regere
to rule
; see
reg-
in Indo-European roots.
---
regime

---