adjective
The definition of malodorous is something with a very unpleasant smell or odor.

Sour and rotten milk is an example of something that would be described as malodorous.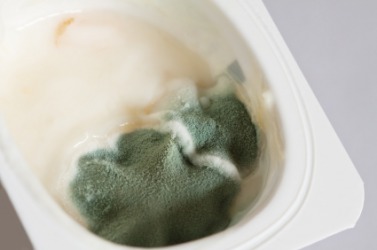 This spoiled yogurt is probably malodorous.
---
malodorous
adjective
having a bad odor; stinking
---
malodorous
---
malodorous
Adjective
(comparative more malodorous, superlative most malodorous)
Having a bad odor

There were tons of malodorous garbage bags outside her house.

(figuratively) Highly improper.
---