adjective
The definition of kick ass is something that is really impressive or powerful.

An example of kick ass is a great new sports car.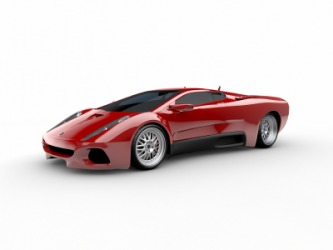 A kick ass sports car.
---
kick-ass
☆
adjective
having a strong effect on someone or something; forceful; powerful
exceptionally good; spectacular, impressive, etc.
---
kick-ass
Adjective
(not comparable)
Alternative spelling of kick-ass.
---