countryside
coun·try·side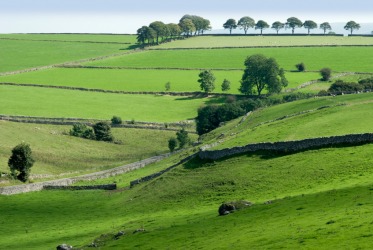 A lovely countryside view.
noun
The definition of countryside is a rural area, or the people who live there.

An example of a countryside is a vast expanse of farmland.
---
countryside
a rural region or its inhabitants
---
countryside
noun
A rural region.
The inhabitants of a rural region.
---
countryside

Noun
(plural countrysides) (typically used with the definite article)
---