childhood
[c̸hīld′ho̵od′]
noun
The definition of childhood refers to the years of your youth, typically it refers to the time before you turn 13 and become a teenager, although it can also refer to the time until you are 18 and considered legally an adult.

An example of childhood is the time you spend as a toddler and young adult living in your parents' home.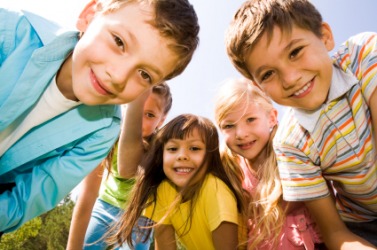 Happy days of childhood.
---
childhood
noun
the state or time of being a child; esp., the period from infancy to puberty
an early stage of development
Origin of childhood
Middle English
childhod
; from Old English
cildhad
: see child and amp; -hood
---
childhood
noun
The time or state of being a child.
The early stage in the existence or development of something: the childhood of Western civilization.
---
childhood
Noun
(plural childhoods)
(uncountable) The state of being a child.
(by extension) The early stages of development of something.
---