centre
cen·tre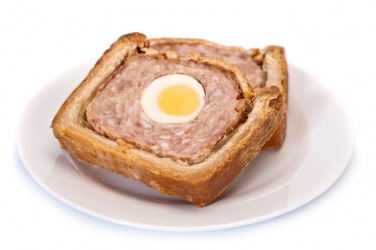 There is an egg in the centre of this pie.
noun
The definition of centre is the British spelling for center and means the middle of something, or is a region in central France.

An example of a centre is the middle of a British meat pie.
An example of Centre is the city in which Orleans is located.
---
centre
Centre
metropolitan region of central France, southwest of Paris: 15,116 sq mi (39,150 sq km); chief city, Orléans
---
centre
noun
& v.
Chiefly British
---
centre
---