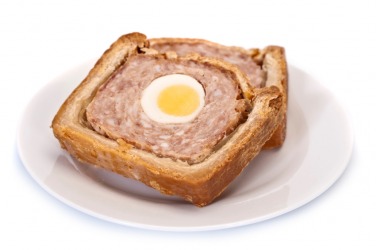 There is an egg in the centre of this pie.
noun
The definition of centre is the British spelling for center and means the middle of something, or is a region in central France.

An example of a centre is the middle of a British meat pie.
An example of Centre is the city in which Orleans is located.
---
centre
noun
transitive verb
intransitive verb
-·tred

,

-·tring
Centre
metropolitan region of central France, southwest of Paris: 15,116 sq mi (39,150 sq km); chief city, Orléans
---
centre
noun
verb
Chiefly British
---
centre

---