noun
The definition of antonyms are words that have contrasting meanings.

An example of antonyms are light and dark.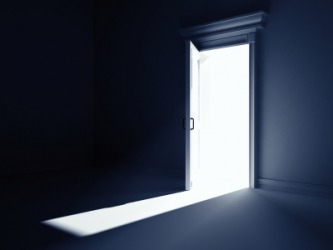 Light and dark are antonyms.
---
antonym definition by Webster's New World
noun
a word that is opposite in meaning to another word: "sad" is an antonym of "happy"
Origin: with altered sense (as if ; from anti-) ; from Classical Greek antōnymia, a pronoun ; from anti-, equal to, instead of, opposite (see anti-) plush onyma, name
Webster's New World College Dictionary Copyright © 2010 by Wiley Publishing, Inc., Cleveland, Ohio. Used by arrangement with John Wiley & Sons, Inc.
---
antonym definition by American Heritage Dictionary
noun
A word having a meaning opposite to that of another word:
The word

wet

is an antonym of the word

dry.
Origin: ant(i)- + -onym.
Related Forms: