acquiesce

ac·qui·esce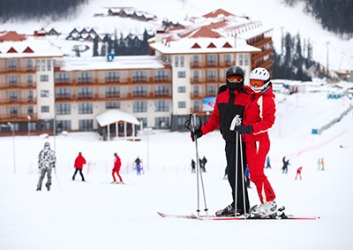 Melissa decided to acquiesce and let her husband choose their ski trip vacation instead of her usual preference of a tropical destination.
verb
The definition of acquiesce means to give in or go along with something without protesting, even if you don't really want to.

An example of acquiesce is agreeing to go on vacation to the mountains when you really wanted to go to the sea.
---
acquiesce
intransitive verb
-·esced′

,

-·esc′ing
to agree or consent quietly without protest, but without enthusiasm: often with in: to acquiesce in a decision
Origin of acquiesce
French
acquiescer
, to yield to from Classical Latin
acquiescere
from
ad-
, to +
quiescere
: see quiet
---
acquiesce
intransitive verb
ac·qui·esced, ac·qui·esc·ing, ac·qui·esc·es
To consent or comply passively or without protest:
"The newest protocols require that the subjects of research … acquiesce to the ultimate objectives"
(
Steve Olson
)
"Socrates acquiesced in his own execution"
(
William H. Gass
) See Synonyms at
assent
.
Origin of acquiesce
Latin
acquiēscere
ad-
ad-
quiēscere
to rest
; see
kweiə-
in Indo-European roots.
---
acquiesce

Verb
(third-person singular simple present acquiesces, present participle acquiescing, simple past and past participle acquiesced)
(intransitive) To rest satisfied, or apparently satisfied, or to rest without opposition and discontent (usually implying previous opposition or discontent); to accept or consent by silence or by omitting to object; — followed by "in", sometimes also by "with" and "to".
(intransitive) To concur upon conviction; as, to acquiesce in an opinion; to assent to; usually, to concur, not heartily but so far as to forbear opposition.
Origin
From Middle French acquiescer, from Latin acquiescere; ad + quiescere ("to be quiet"), from quies ("rest").
See also:
acquiescé
---